I am a copywriter, ghostwriter, & Oxford Comma lover.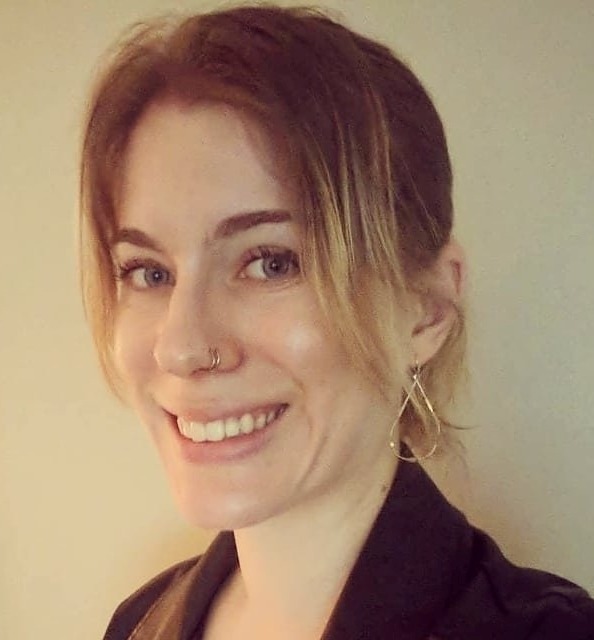 I've been a talker since the age of five.

Before call waiting, my grandma used to get annoyed because the phone line would constantly be busy. I was busy tying it up talking to my friends about anything and everything for hours at times. So needless to say, I do not run out of things to say verbally or in writing.

I always loved to write and I wrote for my school newspapers, but truth be told, I thought I wasn't good enough to be a writer or that it wasn't a "practical" career path.

So, I fell into the path of project management. I dabbled in getting my paralegal certificate at one point. I tried my hand at web design. I even got a life coaching certification and none of them was the missing puzzle piece.

Then, finally, I started writing for one of my jobs, and I became reunited with my love of writing. Looking at my writing from an older and more confident perspective, I realized that writing has been the missing puzzle piece all along.

Working With Me
👉Having a very diverse background as a contract and full-time employee in project management, customer service, cat sitting, promotions, and writing, has given me a wide range of knowledge, perspective, adaptability, resiliency, and a customer-centric mindset.

👉#1 and #2 skills from the StrengthsFinder assessment are Winning Others Over (WOO) and Communication. As an extrovert (ENFP), I love working as a part of a team, meeting new people, and helping others.

👉My #3 StrengthsFinder is Learner; I have a growth mindset and I love to learn. I continuously pursue additional education through coaching and online coursework on personal and professional development.