What I Can Do For You
One word can strike fear into the heart of many job seekers. 
RESUMES.
Many people do not:
👉 Have the patience 
👉 Know-how 
👉 Time 
👉 Words aren't their forte 
And they are simply overwhelmed by all of today's demands. 
If this sounds like you, this is where I come in. 😎
Much like Liam Neeson, I have acquired many skills over time that make me deadly to this handy-dandy marketing tool. I will find your resume and I will write it. You can rest assured. 😉
I've taken countless workshops and self-guided courses taught by Anne Pryor (a LinkedIn Guru), Kathleen Crandall (personal branding expert), and Catherine Byers Breet (job search queen) on all things job search related. This ranges from resumes to networking to LinkedIn to salary negotiation to interviewing. 
I have worked with 4 different career coaches over the span of 10 years including Ashley Stahl, Cindy Edwards, Heather Olson, and Gracie Miller. I have also worked with a confidence coach and a mindset coach. Plus, I should also mention that I worked in corporate America for almost a decade and have a journalism degree. 
 I'd love to take your resume from drab to fab at a very affordable price!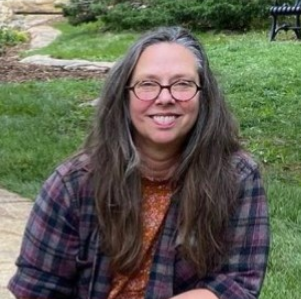 "I highly recommend Melissa Monson for superbly crafting a winning resume for me.

Contracted through Cindy Edwards' To Find Your Fit Career Coach, Melissa was immediately able to assimilate my old resume in combination with current question/answers we held online to get at the heart of multiple and seemingly disparate skills that I honed as a small business owner in the field of upholstery.

Melissa showed great sensitivity to the issues I had as a craftsperson (so labeled "laborer") seeking a higher, authoritative position that spoke to the business admin roles that had become as important in 20 years of self-employment. She was able to not only use pertinent and important industry jargon/keywords that I would never have known existed had I attempted to write my own again - but also condensed it down to a readable, single page for the most impressive impact.

She did so succinctly and with much the same enthusiasm and energy as I've always approached my work and that I wish to convey to each new job opportunity. I feel seen and acknowledged!

Melissa has not only helped me land the job I want and need but has given me a new sense of accomplishment and self-respect. Thank you, Melissa!!"
- Helen Miller, Owner of Miller Upholstering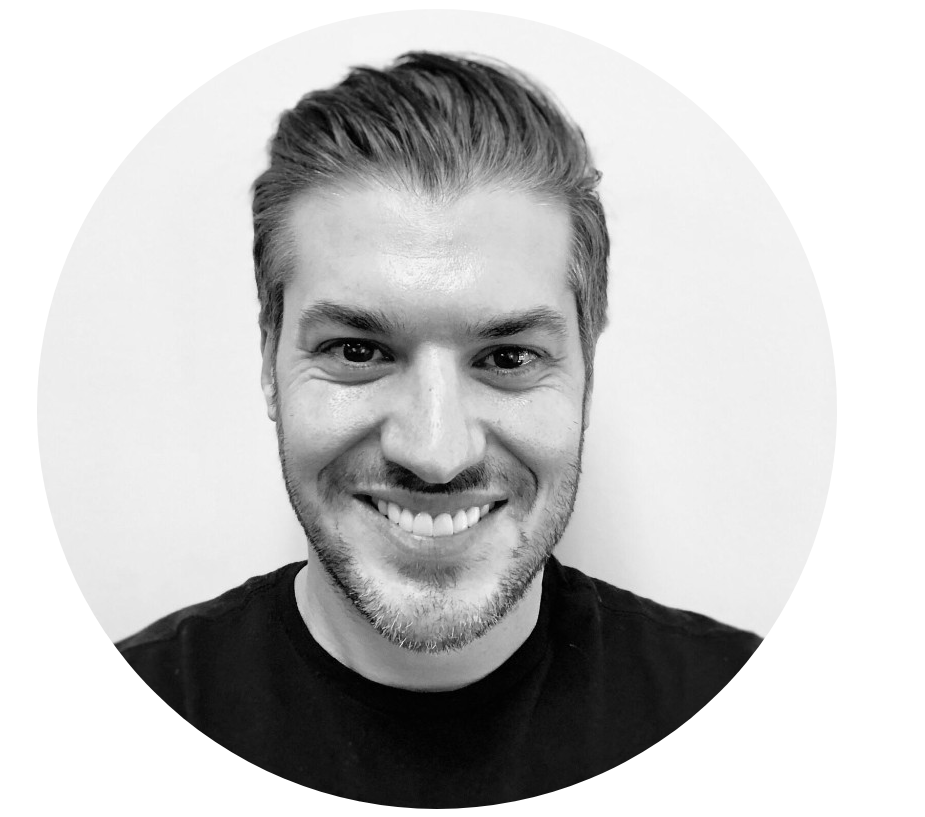 "During an important job transition in my career, I needed to update my resume and cover letter to better reflect my 25-year career as a marketing executive. To complete at an executive level in today's marketplace, I knew that my marketing materials needed to stand out and clearly communicate my experiences, but do so in a much more concise and congruent way than my current drafts.

When I connected with Melissa I recognized her writing was aligned with what I thought my readers were likely looking for as they take a brief but discerning look at my resume.

After just two rounds I had what I was expecting, a solid, clean, and modern resume and cover letter that reflected my voice, my experience, and my accomplishments. She was able to consolidate my 5-page resume into a 3-page document that helped me gain momentum and engagement from the companies and recruiters I was going after. And my cover letter now showcases why someone reading it should call me. It's a nice balance of storytelling and function with all the introduction and call-to-action elements people appreciate in the search process. Thanks, Melissa!"

- Jordan Mauer, Marketing Executive

""Melissa was fantastic to work with! She's an extremely responsive, professional, and talented writer. I will be hiring her again!"

- Brett Striker, Founder of Maddy & Maize Popcorn