What I Can Do For You
👉We all have natural gifts and talents, but maybe you're not a talker or writer and that's 100% ok. I am able to copywrite or ghostwrite short or long-form text for email marketing, social media marketing, research-backed articles, promotional campaigns, and social media copy, as well as copy editing.

👉 Topics I've written about: personal development, professional development, self-help, cats, humor, technology, entrepreneurship, masculinity, feminism, and growing!

👉If left to my own agenda, I have an engaging, approachable, conversational, informative, and humorous style of writing. If ghostwriting, I am able to hone in on brand identity, tone, and voice so that readers will never know it's not your writing.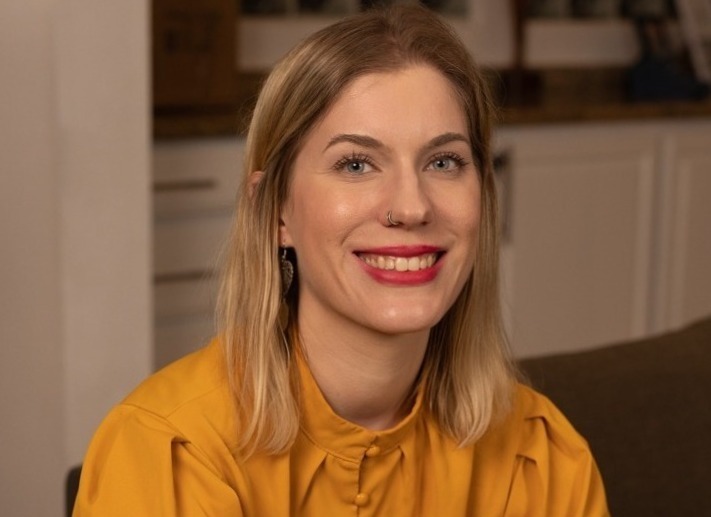 Working With Me
👉Having a very diverse background as a contract and full-time employee in project management, customer service, cat sitting, promotions, and writing, has given me a wide range of knowledge, perspective, adaptability, resiliency, and a customer-centric mindset.

👉#1 and #2 skills from the StrengthsFinder assessment are Winning Others Over (WOO) and Communication. As an extrovert (ENFP), I love working as a part of a team, meeting new people, and helping others.

👉My #3 StrengthsFinder is Learner; I have a growth mindset and I love to learn. I continuously pursue additional education through coaching and online coursework on personal and professional development.