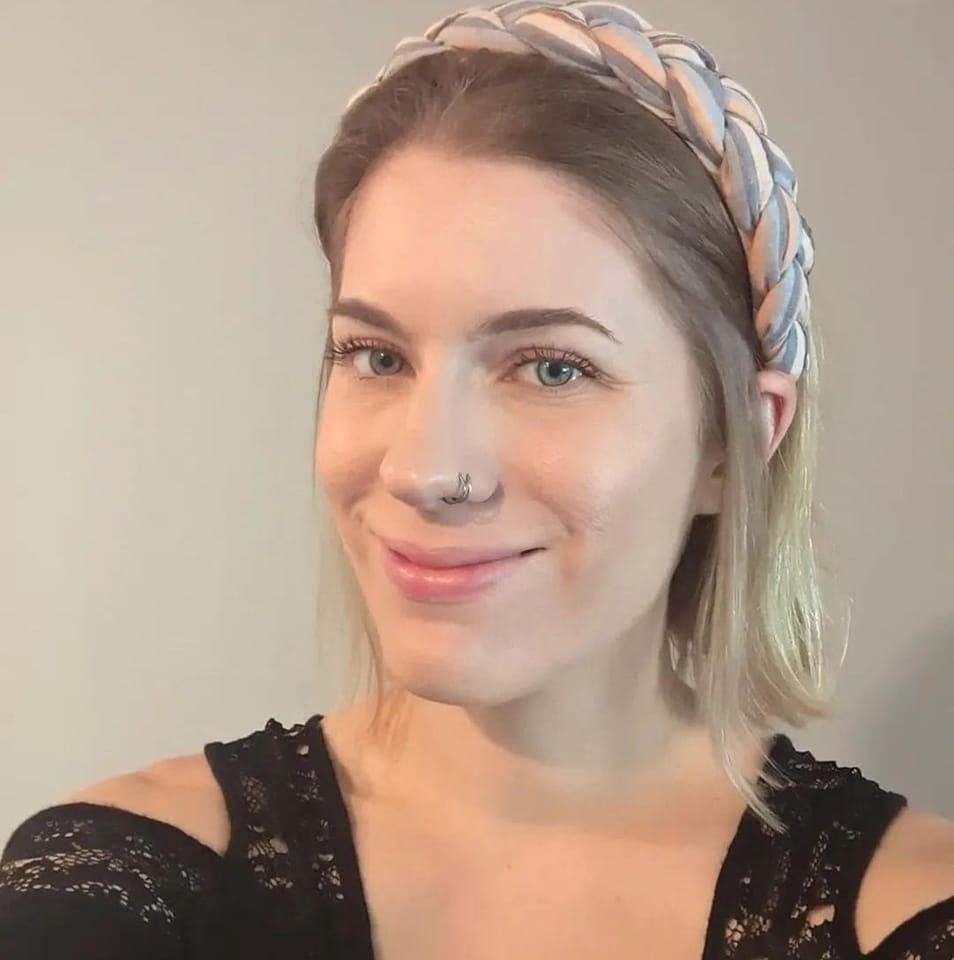 Melissa Monson is a Copywriter, Ghostwriter, and Resume Writer.
I am a freelance copywriter, ghostwriter, and resume writer for hire.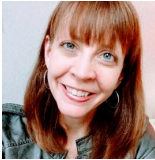 What I love about Melissa is that she is not afraid of learning and will always figure 'it' out. Her approach is one of curiosity and willingness to try. It takes courage to make a major career shift and Melissa has that courage. Applying what she has learned from her project management career, Melissa is now showing off her amazing communication skills through her work as a copy writer, ghostwriter, and content creator.


-Cindy Edwards, M.A., Owner, Career Coach, & Trainer at Find Your Fit, LLC.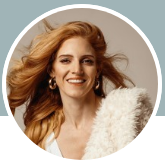 Melissa is amazing to work with, her writing skills are impeccable, she has excellent communication and never misses a deadline. It is such a joy to find a writer who is both talented and professional.


-Kirsten Trammell, Podcast Producer & Writer, CAKE Media House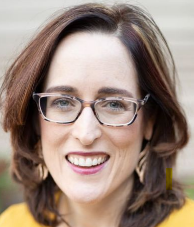 Melissa is a kind, hard-working, friendly, and resilient woman! She's a joy to work with and have on the team. She's good at pivoting, taking feedback, and being creative. Highly recommend!
-Lauren Sweeney, B.S., Vice President of Business Development at Rise Up For You